E-Stores
Need a web store for your employees, sales force and customers? At REPCO Solutions, we know that every e-commerce store has unique requirements. Your web store will be customized to meet your needs with simplified administration and comprehensive reporting capabilities that maximize your online image.

Enjoy the ease and convenience of doing business online. REPCO can build you a custom E-Store for 24/7 ordering, printing, fulfillment and e-commerce.

Our team works with you to ensure your E-Store is optimized to fit your every need. As your company grows and your needs change, your online E-Store will adapt to fit the changing marketplace. We are constantly producing custom fulfillment solutions to connect E-Stores and teams with the proper products needed to be efficient and successful.
● Quick and easy ordering and proofing
● Ability to create and customize collateral
● Distribution planning and tracking
● Real-time inventory and usage reporting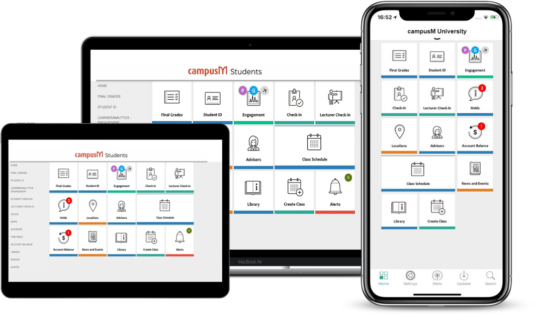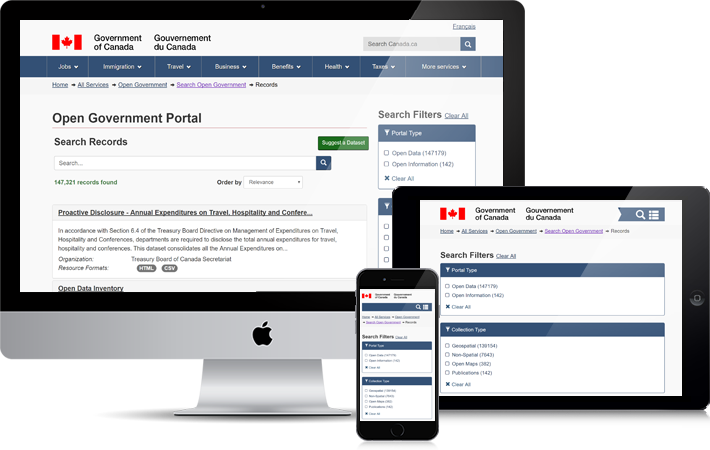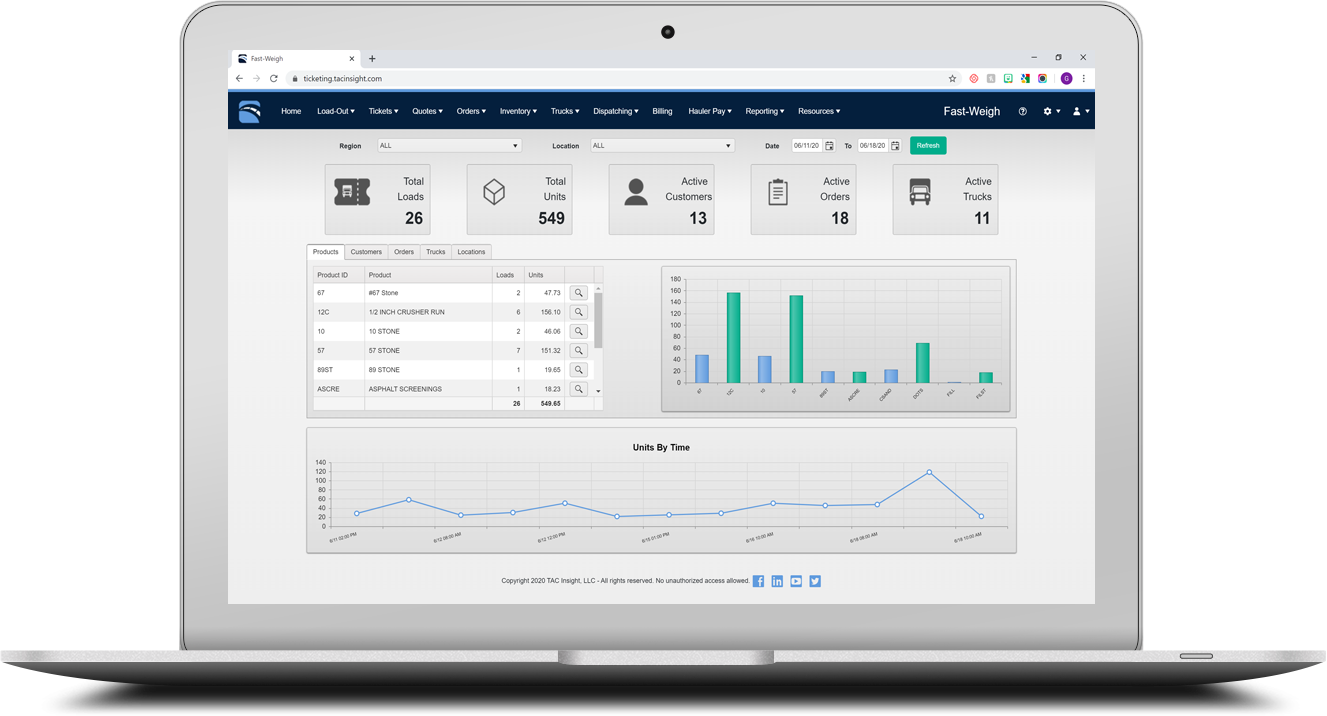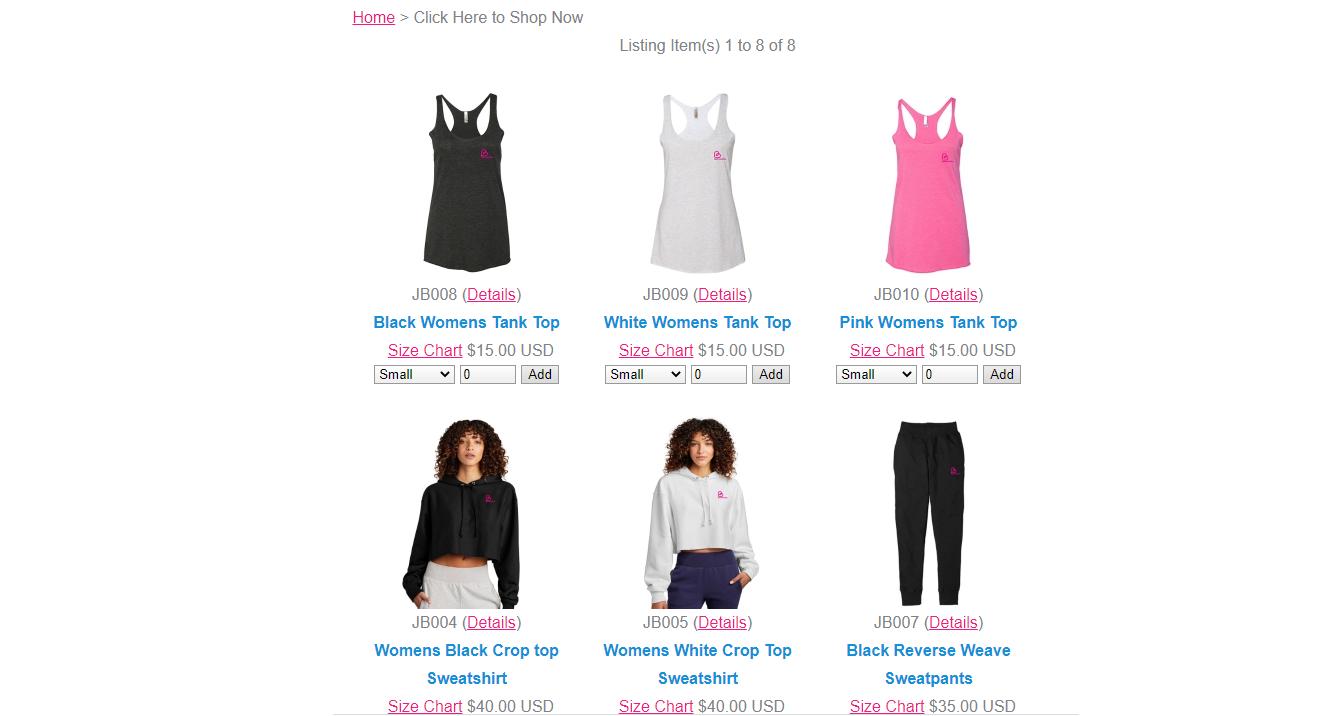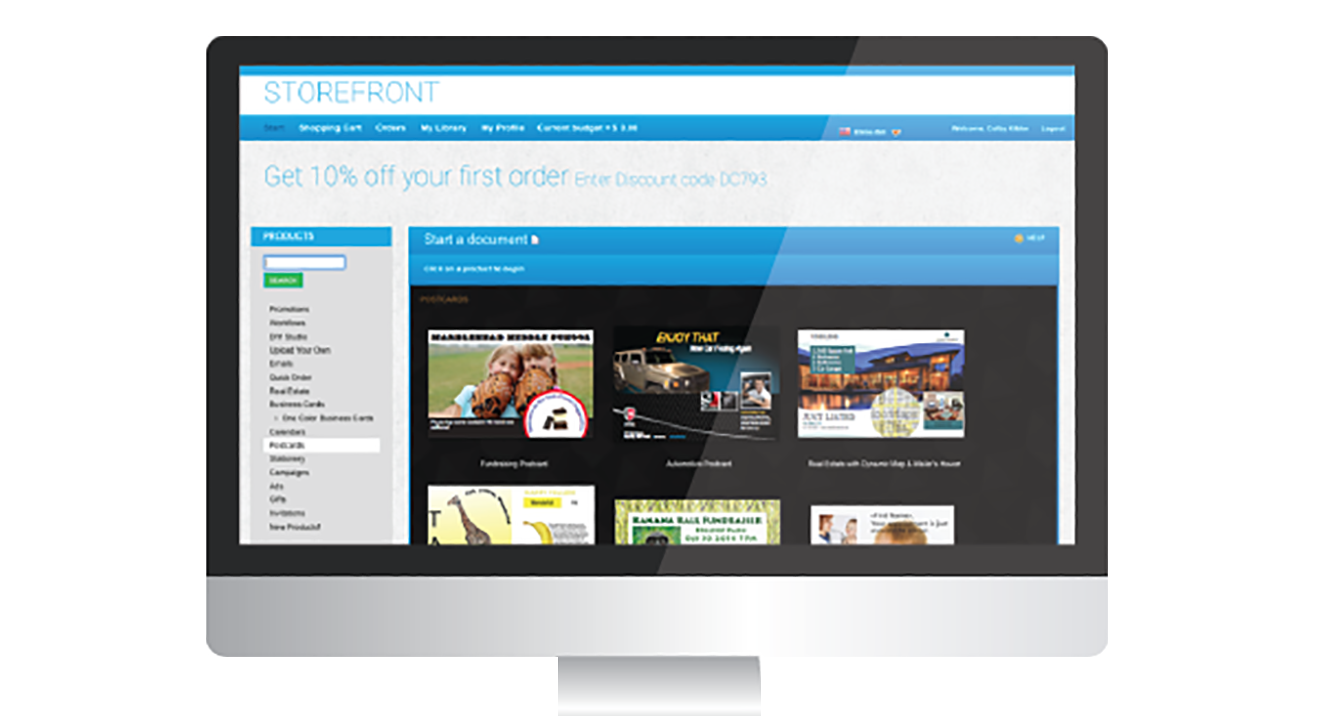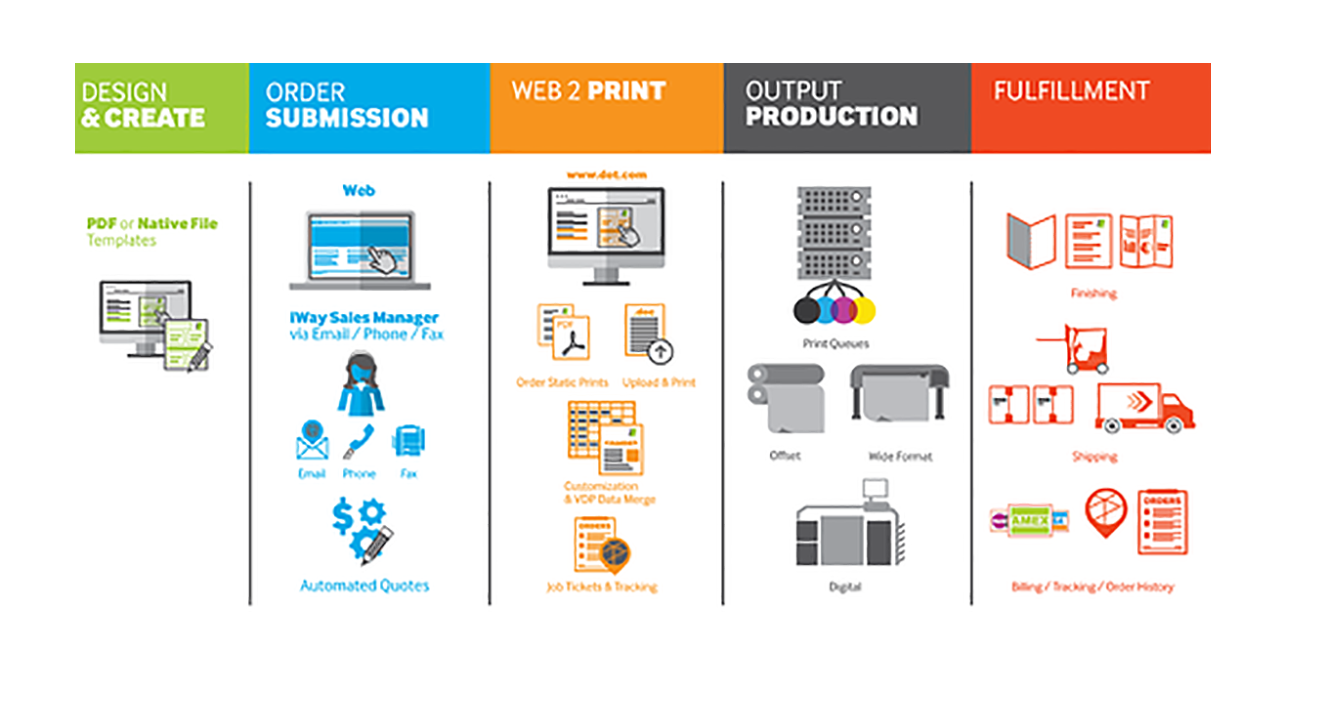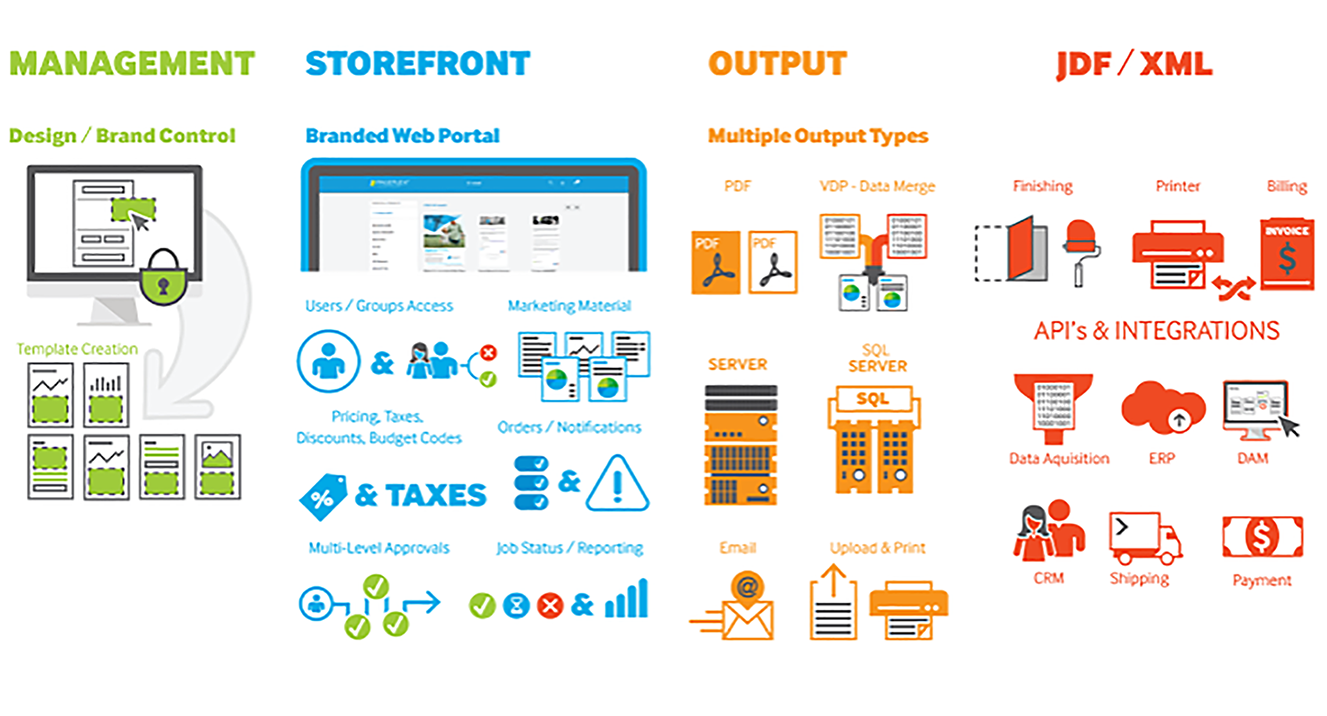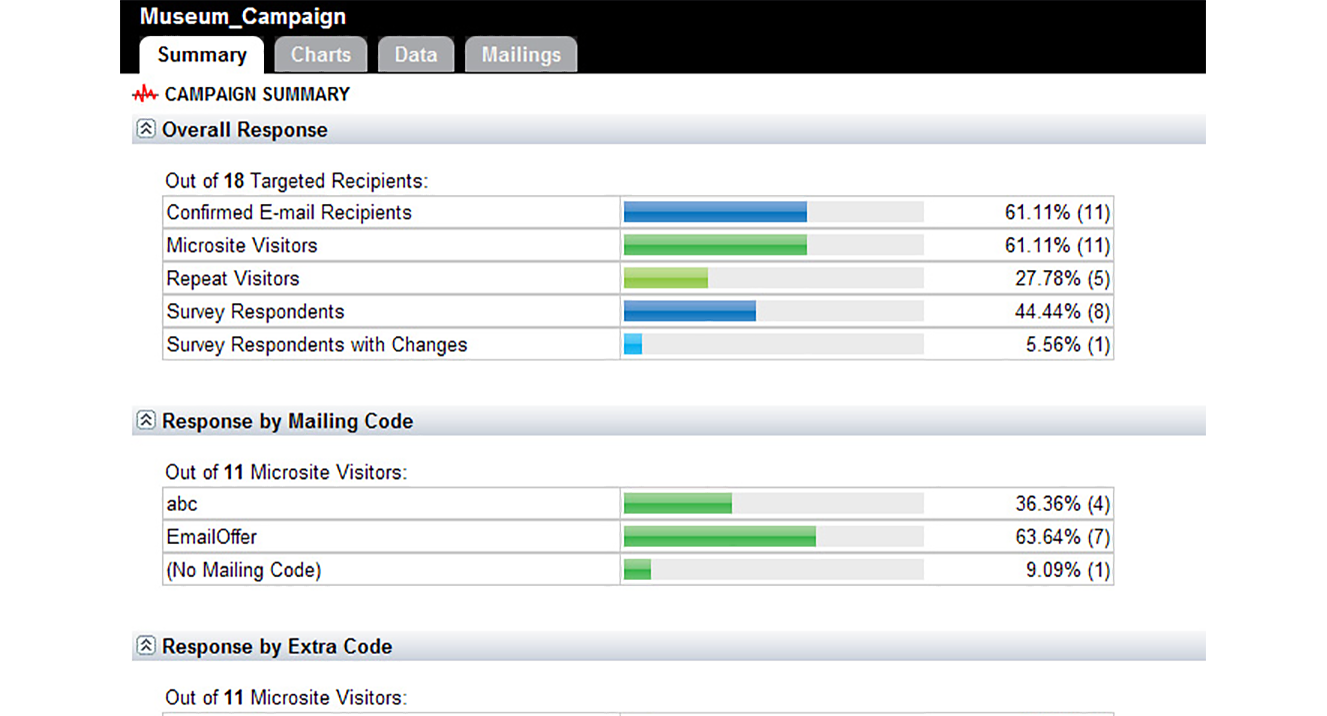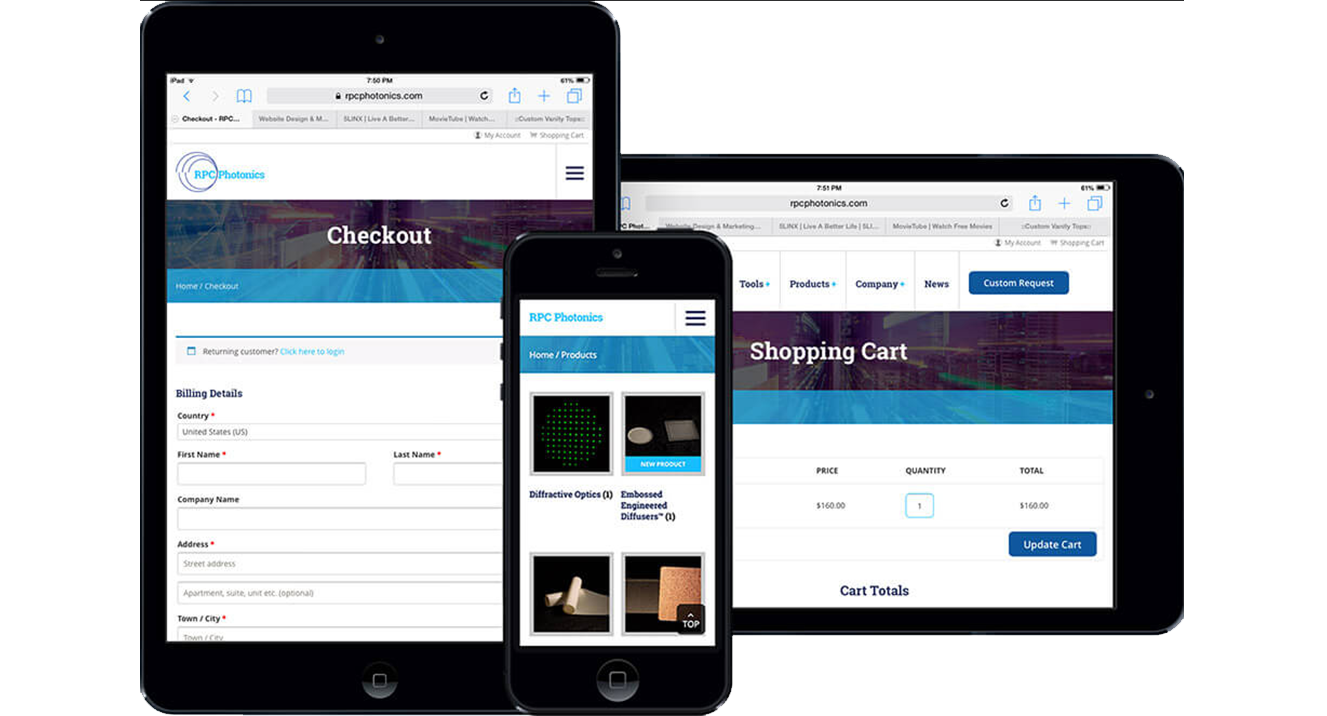 Top